Trial Account Details
When you take advantage of our free trial offer, you immediately get access to an eCommerce Framer account including all features. Logging into your account redirects you to your admin panel where you can design items, calculate prices, save orders, etc. A configurable web store connected to your account is also installed where your customers can place orders. Orders placed by customers in your web store can be viewed in your admin. Items created in your admin can be shared with a URL that opens in the web store for purchase.

Admin Side View - Design items, save customers, save orders, configure your store.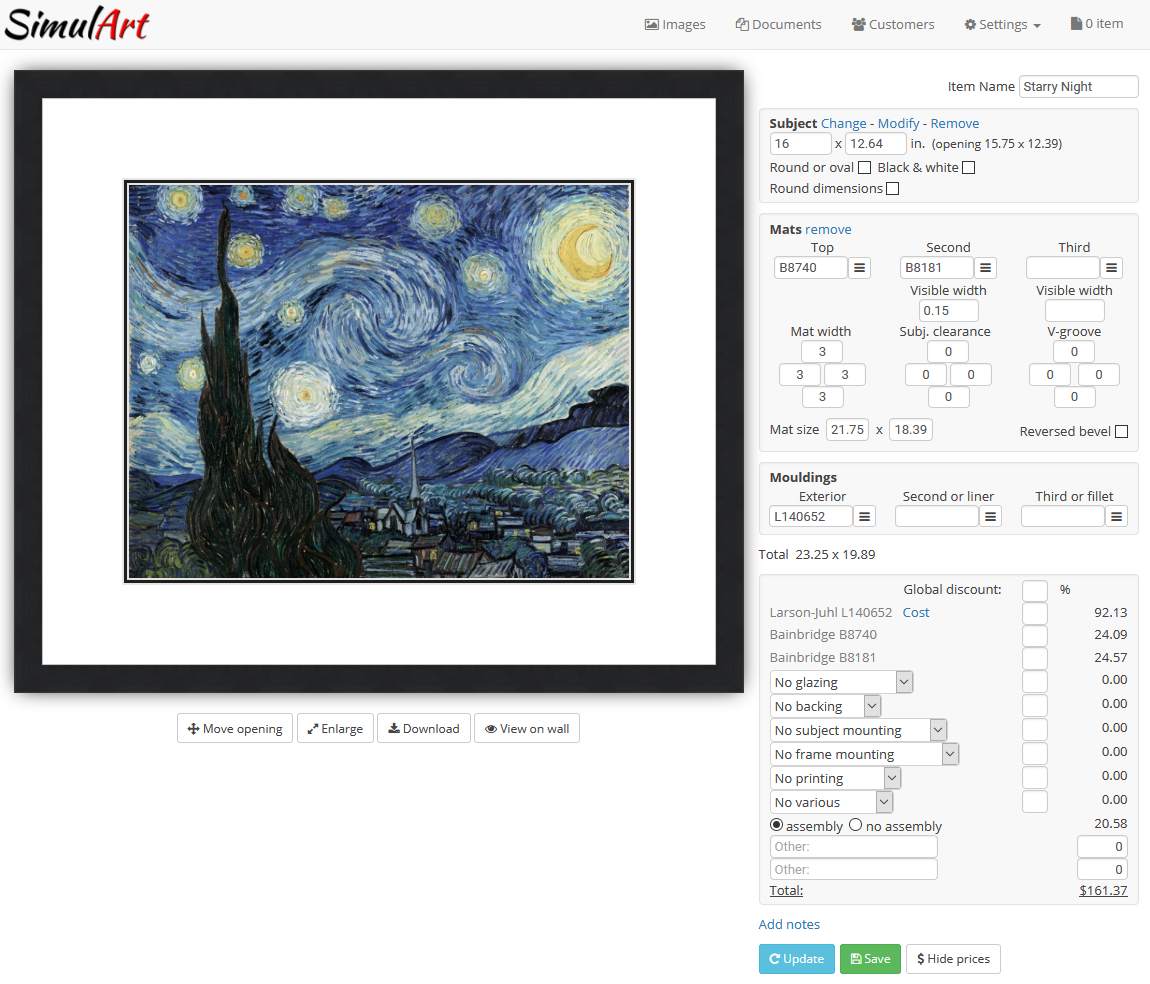 Store Side View - Customers can design items with the components you added and view items you share.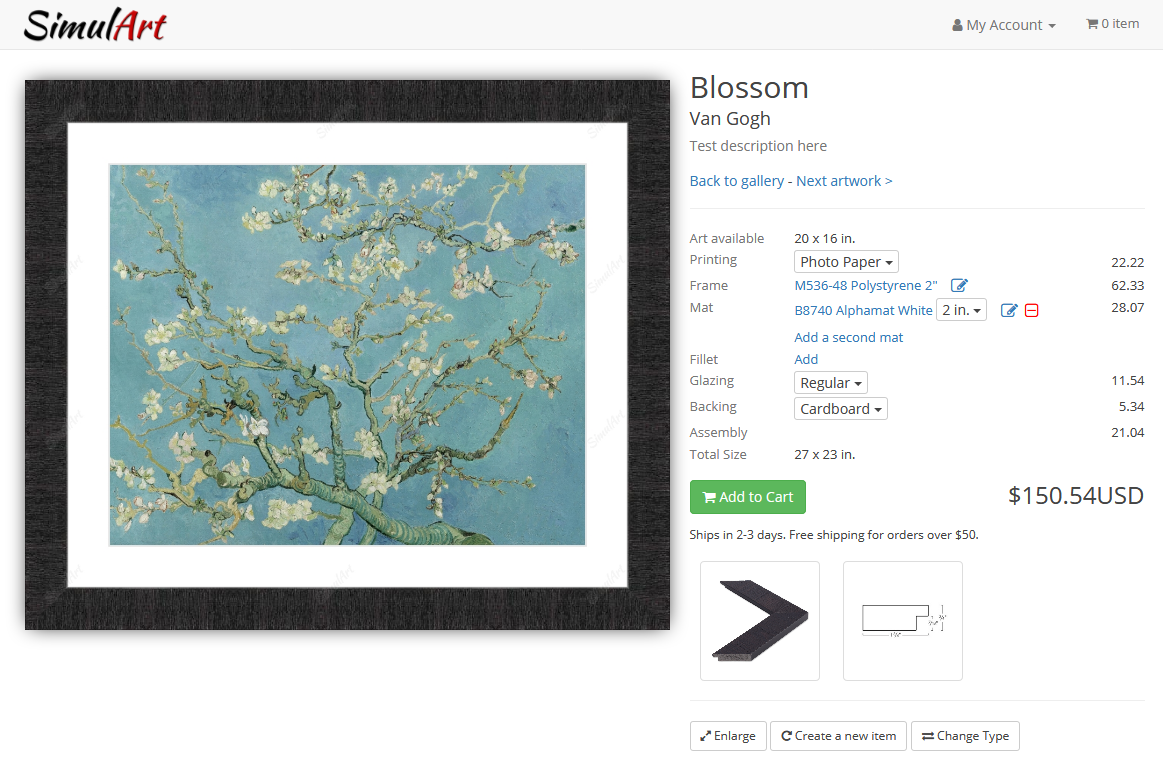 Back